Scrap Metals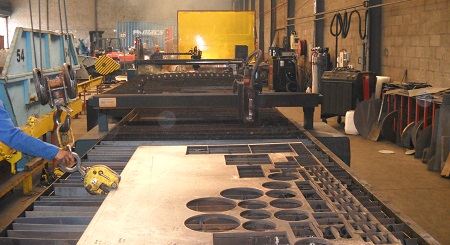 United Metals was formed in 1985 as a scrap metal dealer. The company has grown since then into one of the largest dealers specialising in non Ferrous scrap in the Western Cape.
The company has a fleet of bin and flatbed trucks and are able to sight bins of various sizes at customers premises, to suit specific needs.
All vehicles are weighed both before and after collecting on a certified weighbridge. A weighbridge ticket is issued to ensure correctness.